the one who didn't want a blog, has been blogging so faithfully lately ... makes me kind of feel like bloglesskristina.
He wrote about
this
and kind of made me feel like he had our wee family covered. I am at a loss for posts. this would be funny if I wasn't a writer-of-sorts. I have kind of moved over to reading more than articulating lately (which is probably a blessed relief to those who have to listen to me ruminate and such. lucky for
Sarah
I actually went back to my own country) so, now,
bestsister
gets to sit and nod while I wax (and wane), and I get to read my husband's blogs instead of creating my own.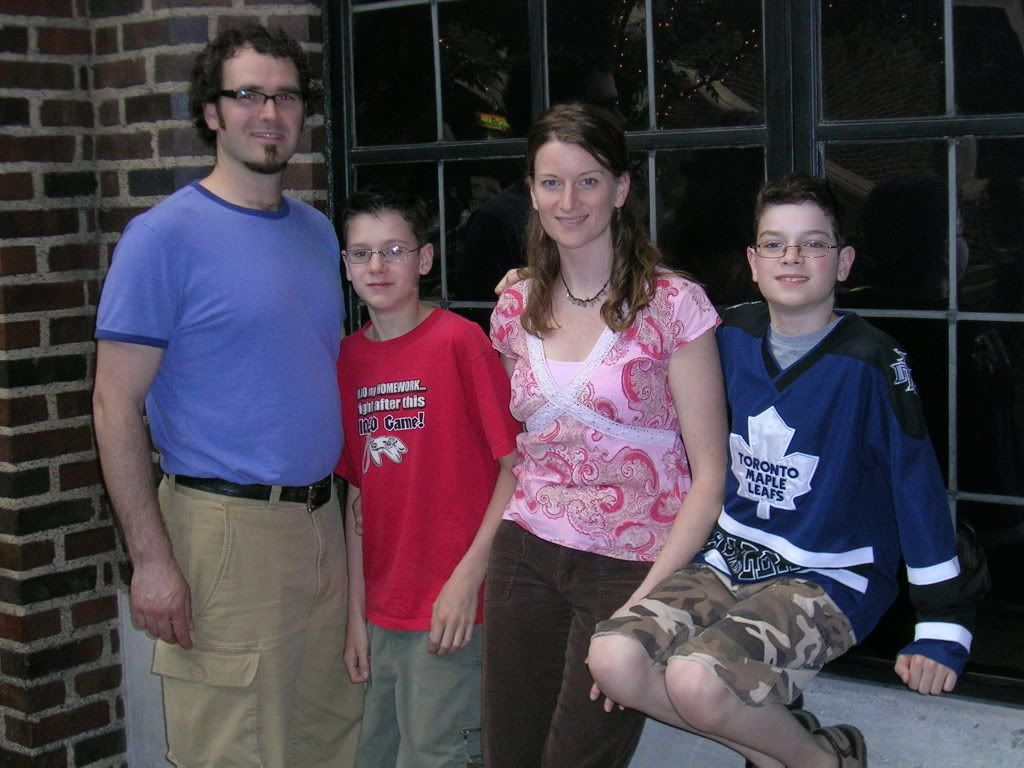 actually, the truth of the matter is that I have had to "deal" with so much garbage within my homeschool group (where I am supposed to be a Director-in-training, and already serve as newsletter editor and secretary) that I have gone on a bit of a mental vacation in the words department. I find myself needing to re-trace some of my steps and re-evaluate where we are heading as a whole family. While it may not be easy, it is ever so comforting to me to find the holes in the sand where I last stood, and just simply look out over the horizon of our homeschooling ... calling myself back, if you will, to the areas I need to set my face like stone;
determined to do His will. And I know that I will triumph. (Is 50 :7).