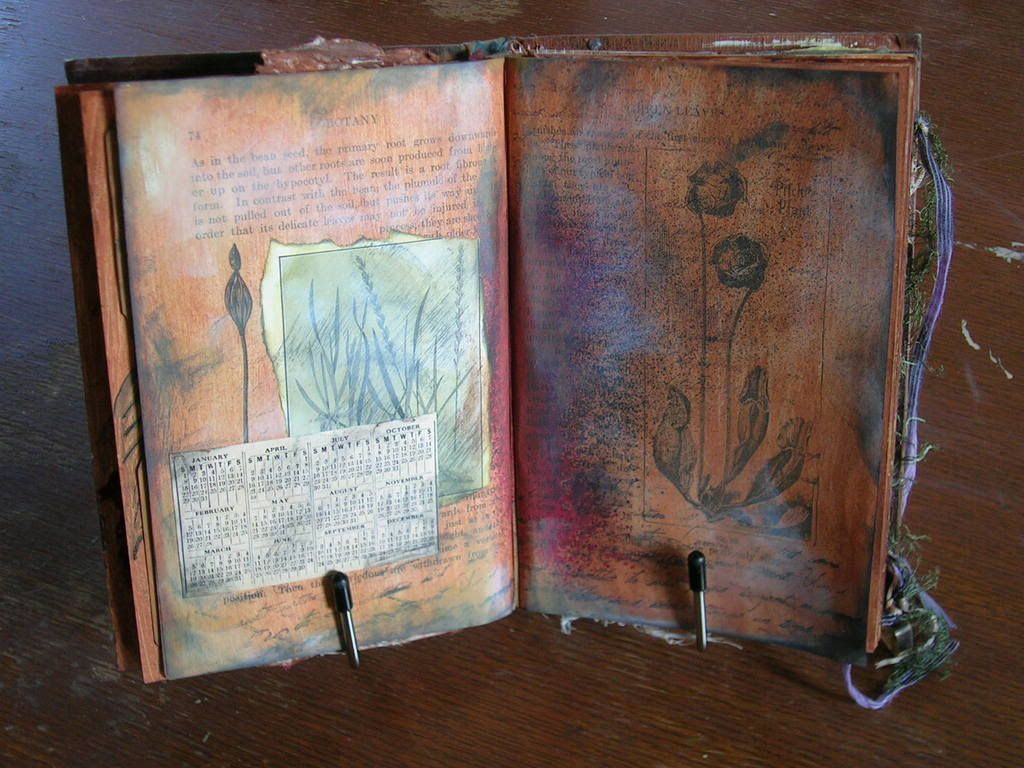 Last night, before sleeping, I asked, out loud, for some fresh inspiration for my art. I almost cannot believe that it happened... in my dreams ... three new ideas for altered art. This is crazy!
No ... this is Father loving me.
the hard part is asking
True humility is not thinking lowly of yourself but thinking accurately of yourself. the humble heart does not say, " I can't do anything. " But rather, " I can't do everything. I know my part and am happy to do it. "
In humility consider others better than yourselves.